Time and Space
Hong Kong, 1st trip. I took this picture from my hotel room. I was photographing the skyline and went to put my camera away and saw a person on top of the Space Museum. Love this photograph.
Choose the SIZE you want for your wall, the STYLE and if you want a BORDER. I can also make this up for you in a RAW or a WHITE frame.
Once I receive your order I will personally email you and we can talk about the frame + the border, and I can suggest what I think will work best in your space.
Australia Wide FREE SHIPPING is included in your purchase.
Keep in mind that the "FEATURE" is almost 1 metre long and is in no way small, measure it out, it's a good size.
The "BIGGER" is a great in between size and very popular.
The "STATEMENT" is huge and is just that, a statement…. measure this one out too and see how big this one is… Yeah it's BIG.
RAW, WHITE AND BLACK FRAMES
Substantial and solid framing 3cm wide and 3cm deep (approx.) Hand framed here in Sydney and ready to hang on your wall.
PICTURE SITS BACK 2CM FROM FRONT EDGE OF FRAME
Having the picture sit back from the front creates a sense of extra depth.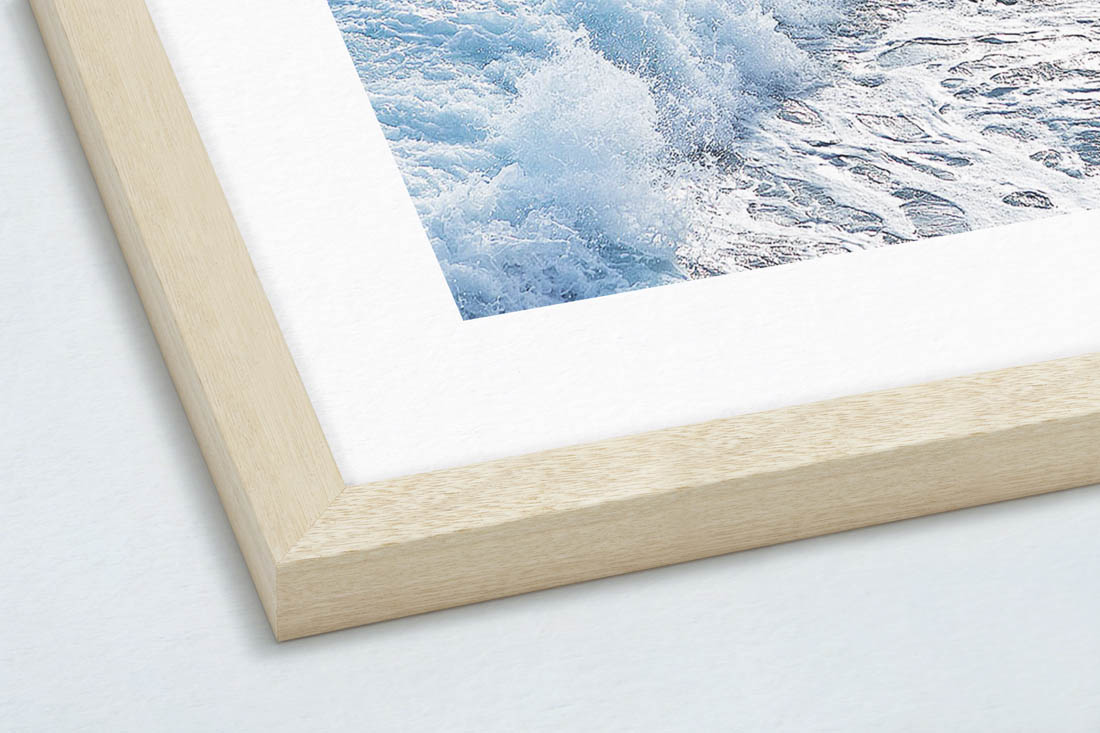 PREMIUM ARCHIVAL TEXTURED PAPER